Join me in the Thankfulness Chain....if you've been tagged, please complete the tag on the assigned dayexample... if you're tagged for November 20... that is day 20 and you should title your post 30 Days of Thankfulness 2 - Day 20 provide a link to the person that tagged you previouslyAlso provide a link to the two people that you're tagging for the next day so we can all follow the chain... DO let them know they're being tagged.. why they're being tagged, and how to grow the chainif you're unable to do the tag on your assigned day... still choose the day to reflect the date you do it (if you're choosing not to back date it) ...example... if you're tagged for November 25 but dont get to do it till November 27... and you're not back dating.. it's okay to do it as Day 27 you can post these rules or something to this effect to help it along.. :-)
I was tagged by
30+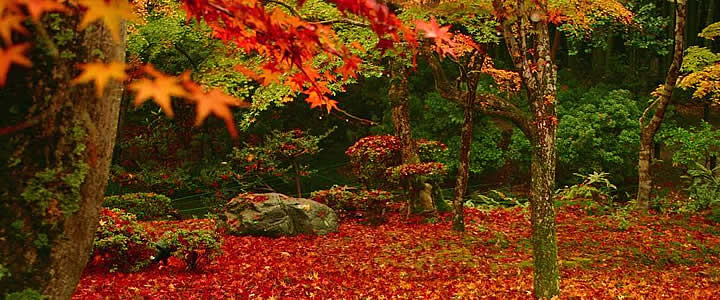 As i walked to the bus stop the other day, i felt the bite of the frosty wind against my face and nipping at my fingers, and it struck me - winter is here! This year has been a strange one weatherwise. At a point, it seemed as if Summer would go on forever. Being the worrier that i am, i was concerned that the balance would not be restored, but feeling the bite of frost against my face and fingers that November morning gave me the reassurance that all would be well.
I'M THANKFUL
that just as the seasons have been restored against all odds, God is able to do exactly the same in all life's situations. When things are all jumbled up and look as if they will never/can never return to 'normal', he is able to restore order to my life and for that i am thankful.
I'M THANKFUL
for my family. My sisters, my gorgeous nieces and nephews, my parents - in particular my Mum whose belief in me is second to none and never ceases to amaze me and make me strive to be the best i can be just to make her even prouder than she already is. She's still in the process of mastering email, so it's very unlikely that she will ever get to read this, but all the same, i love you mummy!
I'M THANKFUL
for the gifts and talents i've been blessed with and the opportunities i've been given to use them to make a difference in the world around me.
I'M THANKFUL
for my senses - the gift of sight, smell, touch, hearing and taste.
I'M THANKFUL
for my job. We may have a love/hate relationship, but what doesn't kill you makes you stronger. And i'm definitely stronger for having stuck it out on my way to bigger and better things.
I'M THANKFUL
for the peace i have with my current single status. I know for a fact that this is a rare thing, so i do not take it for granted.
I'M THANKFUL
for my 34th year on earth which is about to begin in oh....less than 2 days (yep, December 5th). Thank you, Lord for keeping me this far and for the blessed assurance that you will keep me till the very end!
I'M THANKFUL
for my mind, my dreams, my hopes, my aspirations.
I'M THANKFUL
for my friends and the joy and richness they bring to my life by just being there and accepting me unconditionally.
I'M THANKFUL
for blogsville, of course. And the opportunity to embrace my inner geek and spend hours upon hours on the internet, networking with all you amazing people.
I'M THANKFUL
because the steadfast love of the Lord never ceases. His mercies never come to an end. They are new every morning.
I'M THANKFUL
for the constant promise of a brand new day.
NB
I shall not be tagging anyone, cos it seems like everyone on Blogsville has been tagged already :)
Peace
Amendment
I hereby tag
Florida